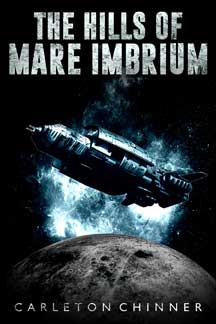 ISBN 978-0-6481629-0-2
Will Jonah show his father that he can survive on his own? Will Yesha get away from her controlling uncle? Whatever happens they will change the future for everyone on the moon.Their lives collide in a perfect storm where no one is safe and freedom is the ultimate prize.
ISBN 978-0-9945252-0-8
Jonah and Yesha are back in the second epic tale of cities won and lost in the inhospitable Lunar landscape. They're going to meet Holly, who just wants to steal her breakfast. Three people's lives intertwine in a sweeping tale of choices that leave them questioning what it even means to be human.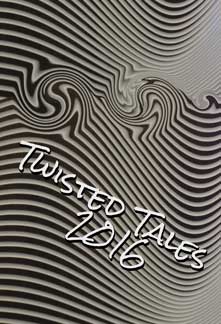 Characters from these Flash Fiction stories burst out of the page demanding attention, some will make you shiver, a few will bring a smile, others give pause to reminisce and pull heart strings; but all will leave an impression. Enjoy the pick of 2016's (Inter)National Flash Fiction Day – Flash Fiction stories with a twist.